The premise behind sanctuary cities has never really made much sense to me. There are cities and even complete states in America that disregard immigration laws as well as harbor violent criminals. Barack Obama even rewarded those sanctuary cities that shielded illegal immigrants from deportation with hundreds of millions of dollars in federal grants.
Well, President Trump is not playing that game and has signed an Executive Order that allows authorities to crack down on illegal immigrants. Now authorities are able to do their jobs and are rounding up these illegals in 6 states and deporting them.
Now lawmakers in the state of Florida have introduced legislation that will target "sanctuary" cities and counties. Also, this legislation will hold elected officials that support these cities accountable for not cooperating with federal enforcement of immigration law.
You can cue the liberal tears now.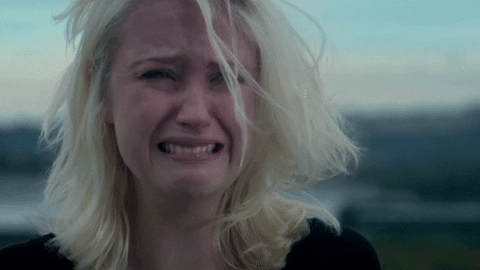 According to Breitbart:
Sen. Aaron Bean (R-Fernandina Beach) and Rep. Larry Metz (R-Yalaha) introduced SB 786 and HB 697, known as the "Rule of Law Adherence Act," Wednesday in Tallahassee, the Miami Herald reported.
The bills seek to ban "sanctuary policies" in Florida and create fines and penalties for state agencies, local governments, or law enforcement agencies that use these policies and don't comply with federal immigration law.
"The one thing that everybody should know in our country is: We can't choose which laws we'll obey or which laws we don't obey," said Bean.
The angry liberals are losing their minds over this crackdown, but are missing the mark. They continue to shout that "humans aren't illegal", but that is not what is being said. These people are being deported since they entered the country ILLEGALLY. It is the action that is being punished, and not the person. If these illegals truly want to be an American, all they have to do is follow the proper channels and VIOLA they can be an American.
I am just glad to see another state taking this strong approach in ending sanctuary cities. Hopefully, we will soon have law and order restored in our country.
What do you think?
H/T [ Red State Watcher ]