This past November we certainly dodged a bullet when Hillary Clinton lost the election. I could only imagine the hell we would have been in if her lies and cheating would have worked. Clinton was calling in every celebrity favor she could think of to besmirch Donald Trump's character, and now we just learned about her failed last-ditch attack.
According to Tom Arnold, he received a frantic phone call from Hillary Clinton just 48 hours before the election. Arnold made this shocking revelation in an interview for the Australian reality television program, "I'm a Celebrity… Get Me Out of Here!" 
In his interview, Arnold said that Clinton was begging him to release footage of President Donald Trump using derogatory words to describe women and African Americans.
"She called me two days before the election and said 'please release that.' The weight of the free world is on your shoulders."
Faced with such overwhelming pressure, Arnold somehow… declined.
He claims he told Clinton, apparently aware that her sure-thing election long been assumed to be nothing more than a mere formality to her near-coronation as the nation's first female president was slipping away, "I'd love to be a hero, but I can't hurt these families."
Then again, Arnold's only other claim to fame is his current podcast, "Tom Arnold. 100% Honest Pretty Much."
Watch the interview here:
Also according to Arnold, tapes of Trump's alleged verbal misconduct aren't the only damaging evidence he has. The Daily Mail reported that he told hosts:
"There is other stuff that I promise to keep you appraised of and I doubled all my stuff before I came here. I doubled all my stuff. Everything's in my possession. The dossier, the spy dossier which I had six months ago about his activities in Moscow."
You can bet Clinton does not want this hitting mainstream media at all. First off, it is obvious that Arnold is just looking for his 15 minutes of fame, and second, it is Tom Arnold for crying out loud. You are telling me that Hillary Clinton was tapping him to bring down Donald Trump? Yeah, that is freaking hysterical!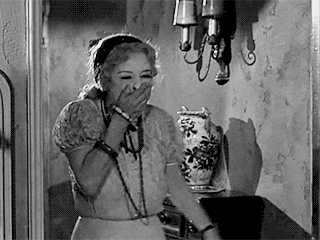 If this were true this would have been leaked all over the place, but it wasn't because it is a total fabrication. All we can hope is that Armold and Clinton will crawl under a rock and leave us all alone.
What do you think about this?
H/T [ US Herald ]