Evading police in a high speed chase turned deadly, by previously deported illegal alien. 
Edin Palacios-Rodas, 27, an illegal alien from Guatemala, had already been deported once before in 2013, but he returned to the US.   In one night, his drunk driving killed an 18-year-old girl just returning home from her prom, and seriously injured her 18-year-old prom date.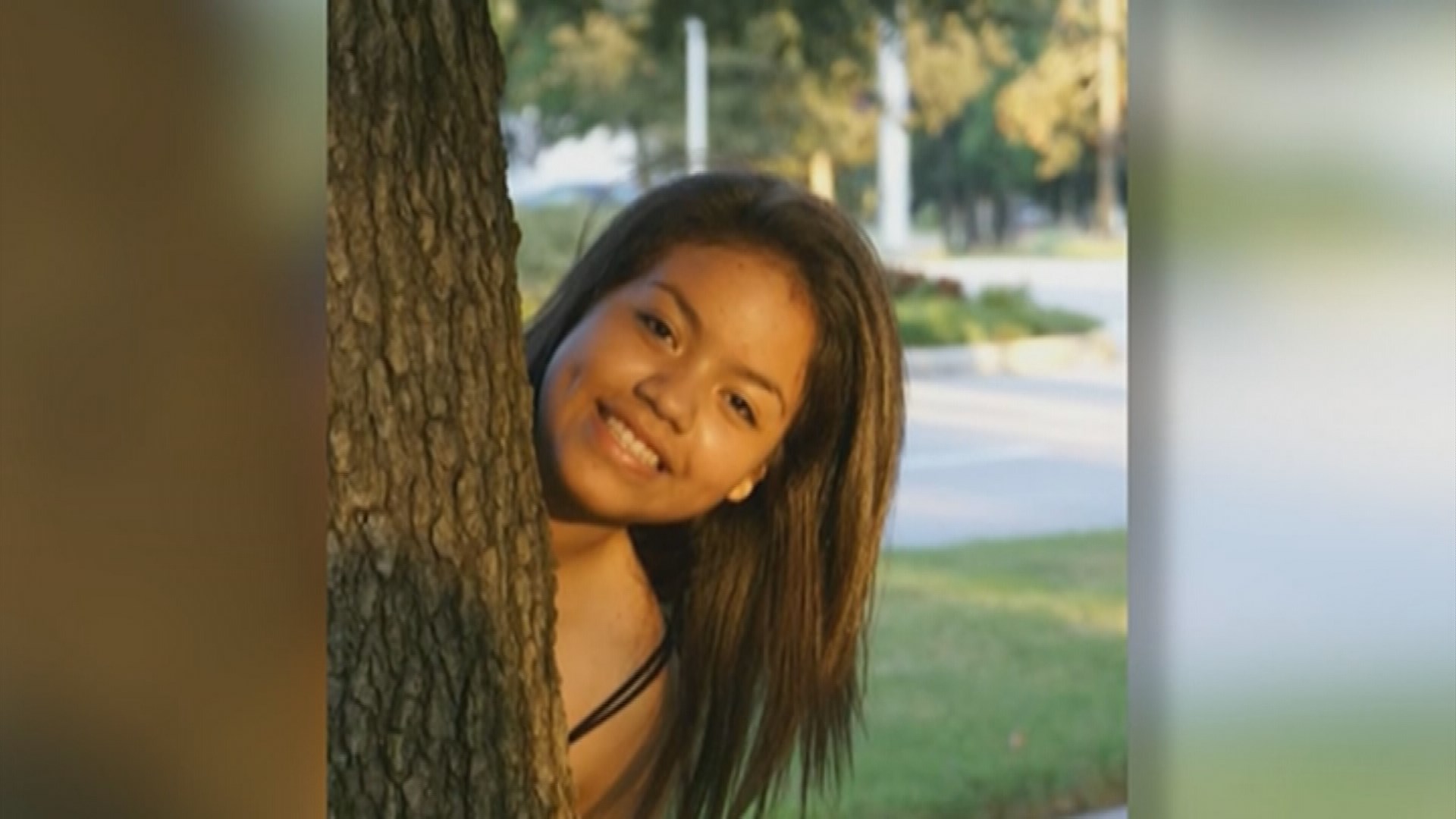 Joselynn Valero   (Photo: Family photo, KHOU)
Sunday evening, police saw Palacios-Rodas driving recklessly, speeding and going over curbs.  They tried to pull him over, he stopped, but took off again when the officer got out of the car.   He led police on a high speed chase, until he ran a red light and slammed into the passenger side of a Dodge Charger, occupied by a young couple just returning home from their senior prom.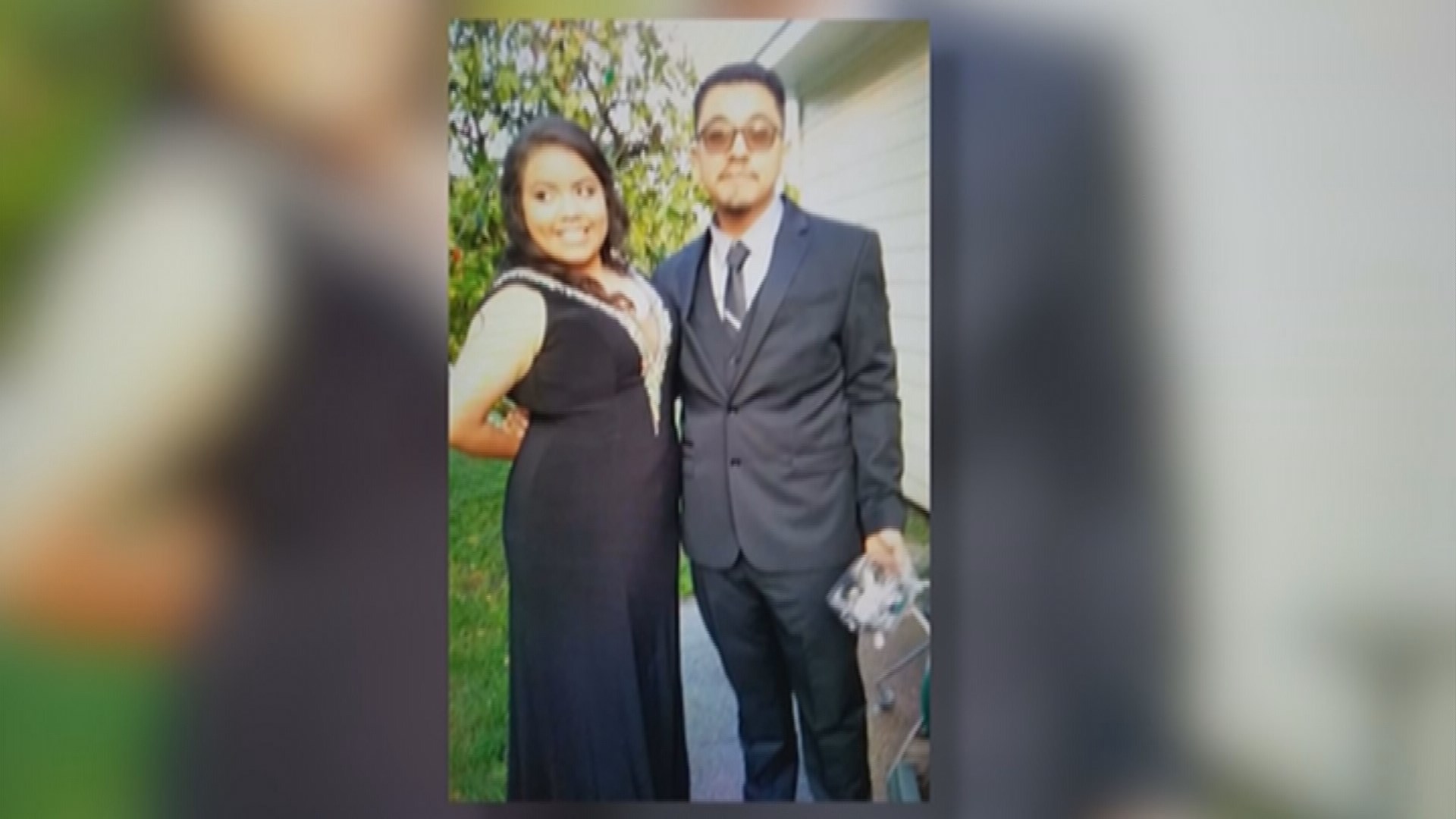 Police say Joselynn Valerio, 18, was killed instantly.   Her boyfriend, Moises Aivar, also 18, was critically injured and had to be cut out of the car, then transported to the hospital.
Breitbart reports that Palacios-Rodas only sustained minor injuries in the crash.   He tried to run away from the scene after crawling out of his vehicle, but was quickly caught by police and the wrecker drivers.     He is being held in the Harris County Jail for murder and has an immigration detainer placed on him.
Via DML