Every major city in America which is a center of poverty is run by Democrats and has been under Democratic party control for a very long time. If those communities want to reverse their fortunes it's time to stop voting for Democrats.
The fact is democratic party policies OWN most poverty stricken areas throughout America, but the unfortunate truth is that the democratic party supporters have been in the bondage of denial for generations. Just look at the numbers (collected from EagleRising) of the top ten poorest cities, and whose been running them.
DEMOCRAT LEADERSHIP!
Detroit, MI (1st on the poverty rate list) hasn't elected
a Republican mayor since 1961;
Buffalo, NY (2nd) hasn't elected one since 1954;
Cincinnati, OH (3rd)… since 1984;
Cleveland, OH (4th)… since 1989;
Miami, FL (5th) has never had a Republican Mayor;
St. Louis, MO (6th)…. since 1949;
El Paso, TX (7th) has never had a Republican Mayor;
Milwaukee, WI (8th)… since 1908;
Philadelphia, PA (9th)… since 1952;
Newark, NJ (10th)… since 1907.
Think it's about time for them to try something new? Seems pretty obvious.
Detroit was once the most prosperous city in America. In 2013 it, after 50 years of Democrat rule, Detroit went bankrupt. Watch the viral video below showing one man driving through the city, showing just how bad things have gotten.
Driving through Detroit at night pic.twitter.com/Ip8isYQrwo

— hautedamn (@hautedamn) August 19, 2016

By the way, here's what the city looked like in the fifties and sixties.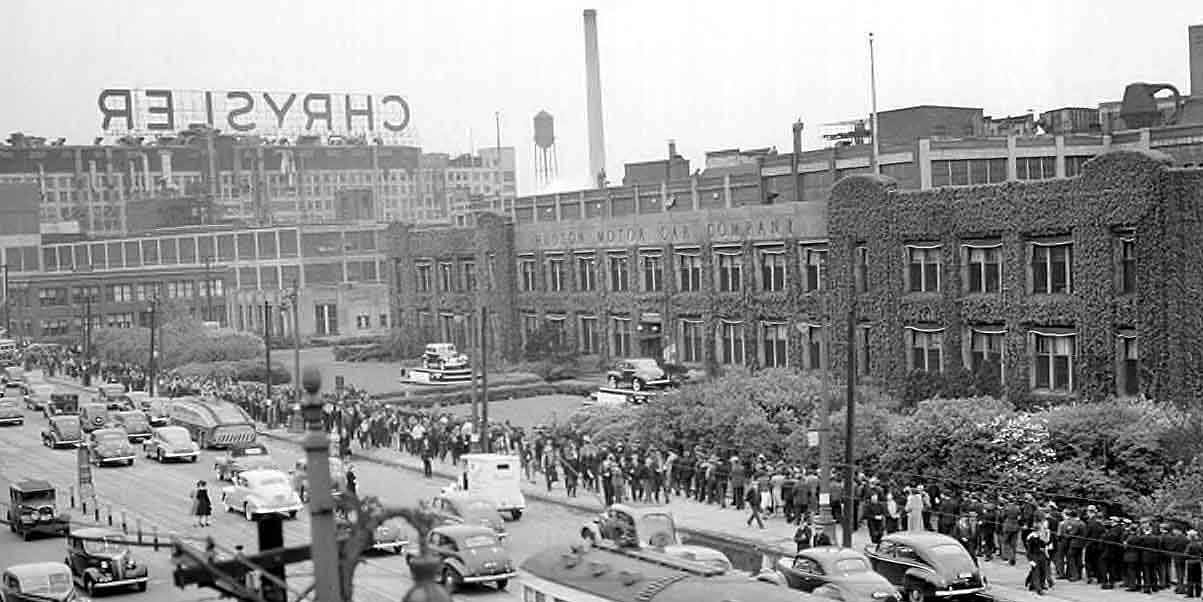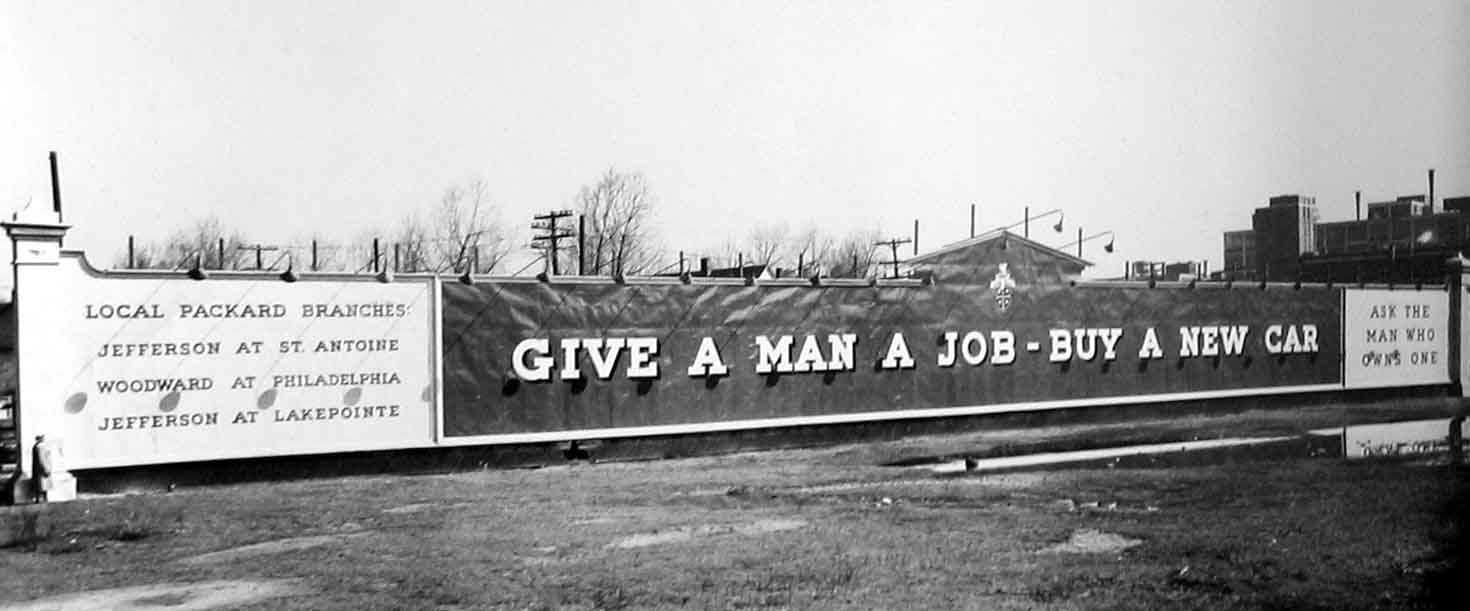 Aside from bombing, is there any better way to destroy a city than by a electing a government full of Democrats? I can't seem to think so…